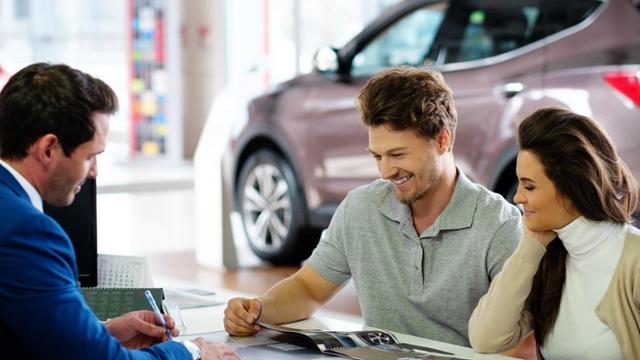 BUICK GMC FINANCING
There are numerous decisions that must be made when you're planning to purchase your next vehicle in Syracuse, Liverpool and Oneida. However, no choice is more important than how you finance your vehicle, which is why you need help and advice from the Buick GMC finance department at Bill Rapp Buick GMC.
The financing specialists at our dealership can help you choose the right option for purchasing your next Buick, used car or GMC model. Our team can guide you through the financing process so that you can focus on enjoying buying your automobile. Here are a few of the ways our dealership can help you with GM financing and tips for choosing purchasing options that meet your financial needs.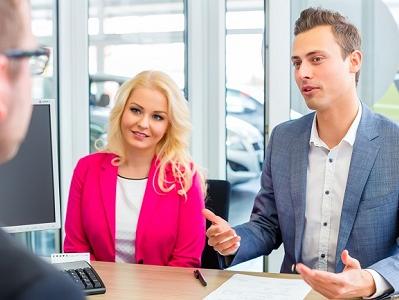 GETTING A CAR LOAN
If you're interested in purchasing your next automobile, then your best option is applying for a car loan. Fortunately, with the help of our financing experts, you should be able to find the loan that fits your precise needs.
For example, we have loans that are ideal for car buyers with a less than perfect credit record. If you have a good credit score, we can help you find a loan with attractive monthly terms and an interest rate that you'll be sure to love. If you want a great car loan, working with us is your best solution.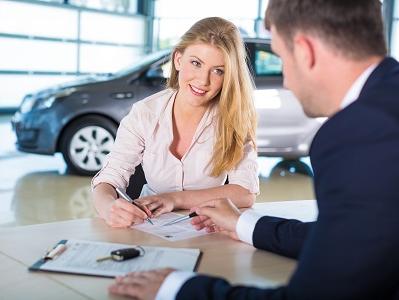 LEASING YOUR VEHICLE
For consumers that want to drive a high-quality vehicle but aren't interested in paying off an auto loan, the best choice for financing is a lease. Leasing a car provides several exciting benefits and can be a great choice for consumers that want a top-notch car at an affordable price.
While our regular leases provide terms that almost every consumer will appreciate, we also offer lease deals that can help you control your costs even more. If you've always been interested in leasing a vehicle, now is the perfect time to discuss your lease options with our finance team.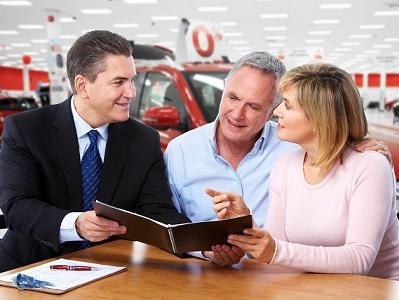 BUYING VS. LEASING
If you're trying to decide whether you should buy or lease a car, it's a good idea to examine the benefits of each.
The most obvious advantage of purchasing a vehicle is that you will own your vehicle outright once your final payment has been made, meaning you can use the remaining equity however you see fit. While you won't own any equity in your vehicle when leasing, you will generally have much lower monthly cost. You'll be able to choose a new automobile every two to three years instead of every decade.
During your visit to our finance department, you should be sure to discuss leasing vs. buying so you can pick the right option for you.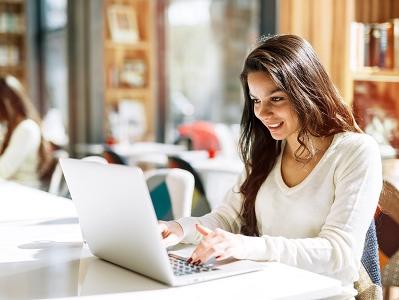 APPLY FOR FINANCING WITH BILL RAPP BUICK GMC
When you're ready to start driving the vehicle you deserve around Oneida, Liverpool and Syracuse, your best bet is applying for financing with the help of the financing experts at Bill Rapp Buick GMC.
Our dealership is focused on helping our consumers in whatever way we can, and that includes offering a wide range of financing options. Stop by in person or contact us online so that you can talk with our Buick GMC financing team and decide whether a loan or lease is right for you. Our team looks forward to working with you!
DAN GIBBONS BUSINESS MANAGER OF BILL RAPP BUICK GMC